Changde fuhua agricultural development co. LTD
Contact person: Mr. Fu
Contact number: 13762675358
Company address: group 1, guanlinghu village, shenliu town, anxiang county, changde city, hunan province (to the west of linghu gas station)
National Hotline:
13762675358
5KG tea saponin water agent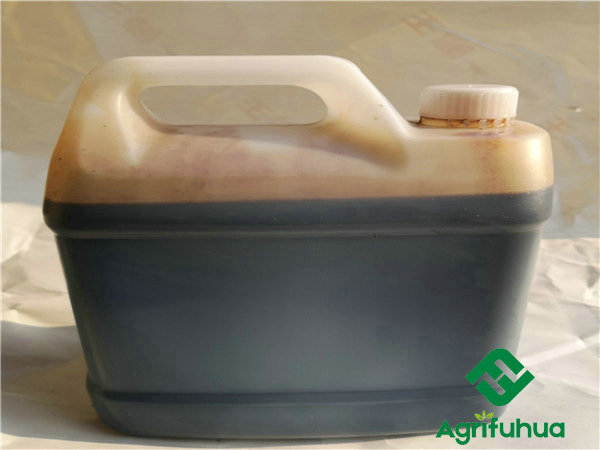 Ingredient: natural plant saponin content ≥35%
  
  Physical and chemical indexes:
  
  Specific gravity: 1.19-1.2
  
  PH 5-5.5
  
  USES:
  
  1. Clear pond of aquaculture
  
  2. In construction, it can be used as foaming agent and foam stabilizing agent in the production of aerated concrete.
  
  3. As wetting agent and suspension agent in solid pesticides;
  
  4. It can be applied to foam drilling, foam drainage and other aspects.